Bowie
State
University
Robinson
Hall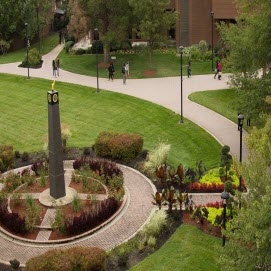 Boulevard Contractors completed the renovation of Robinson Hall's old Print Room to create the new suite for University Relations ...
and Marketing department.
All of the following work was required including demolition (of roofing, partitions, doors and frames, finishes, accessories and furnishings, equipment, mechanical, electrical and telecommunications), build-out of the new offices space including electrical, and telecommunications works; installation of complete new door assemblies, partitions, finishes, accessories and furnishings, split system air conditioning units, wiring and termination of all required electrical, and commissioning of the completed work. Bowie State University empowers a diverse population of students from Maryland and across the country and it was a pleasure to work for an amazing institution.